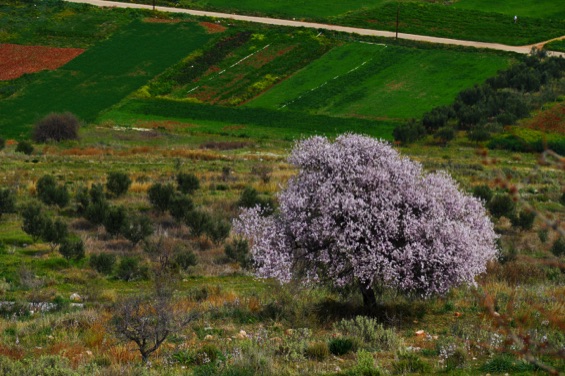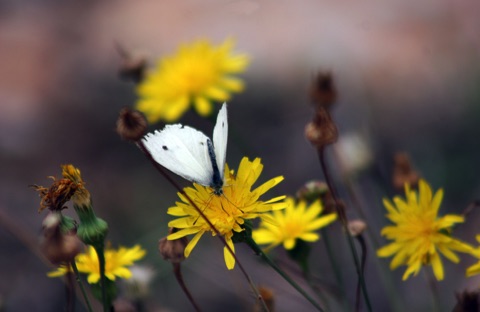 The unique flora and fauna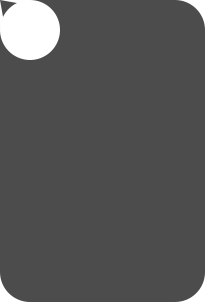 Our knowledge about birds, flowers and, to be honest, most living things in the nature, is limited, but we have read enough to know it's pretty unique here in Greece. We have collected a little information for you about this topic, more can be found on the net and of course in books. For plants, this book is the best we've seen. Recommended!
The photos, however, are our own, and if they show something of this uniqueness, it's just pure luck.
BIRDS
There are 425 bird species recorded in Greece, 243 of those species breed in the Country. That is a huge number for such a small place, making Greece very important for European bird life and a great place to visit for bird watching. Several species that breed in Greece are globally threatened, including Dalmatian pelican, Lesser kestrel, Pygmy cormorant, Black vulture and Cinereous bunting.
Every spring, bird watchers gather in the area in and near the wetlands of Moustos, close to Paralio Astros, to watch bird migration. And if you're lucky, you can se migrating pelicans in the bay of Nafplio.
PLANTS
Greece is home to around 6,000 different plant species and over 700 of those are endemic, meaning they occur nowhere else in the world. That equates to about 15% endemism – the highest in the whole of Europe! This diversity of plant life means that when you go for a walk in the countryside of Greece there is almost always something new to see!
In Peloponnese, scientists have found 395 endemic species and subspecies, most of them in mountainous areas.  
BUTTERFLIES
Greece is adorned by 235 species of butterfly, more than half of the total number of species in the whole of Europe. These living jewels are a colourful feature of any excursion in Greece and the sheer numbers of them can be quite extraordinary, usually a feature of the more mountainous regions.
REPTILES AND AMPHIBIANS
Greece has around 70 different species of reptiles and amphibians. That is more than either France or Spain, which are both about four times the size! These include some endemic species, including The Peloponnese Wall Lizard (only in southern Greece).
Most of this text is humbly borrowed from a blog on vistgreece.gr, written by Matt Berry.
And a bit we found here.