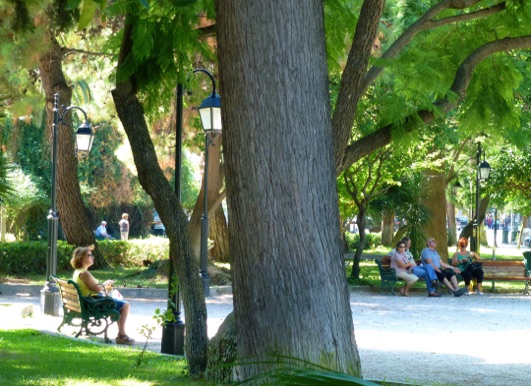 THE TOWN PARK
Nafplio town park is divided in two by Megalos Dromos  (Vas. Konstantinou Street), with Kolokotronis Park on one side and Railway Park on the other, but this is one park, really: Nafplio's fine, lush town park.
The area where the park now rests was originally under water and outside the old city walls. Around 1720, when the Turks ruled Nafplio, they dammed up the water and built a beautiful park here for the Agas. Later, when Nafplio again was Greek, it was decided that the train station should be located here, and in 1886 the Nafplio-Athens route was opened. By 1963 the station was closed, and the area once again became a park. The station now houses the music school and you can also see an old locomotive, unfortunately almost completely covered by tagging. One of the railway warehouses is housing The Museum of Childhood.
The park, recently renovated, has become a lovely, peaceful place to be. Join me!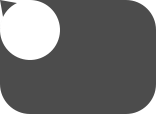 The greenest place in Nafplio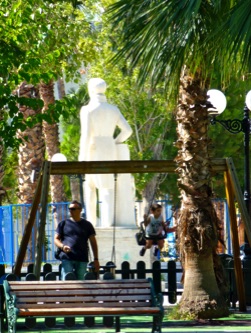 We begin our stroll through the park at the end closest to the old town, in Sygrou Street. Just outside the park stands Greece's first governor Kapodistrias, his marble back turned to the nice, big, children's' playground. But he was apparently a bit of a snob so that's perhaps just as well.