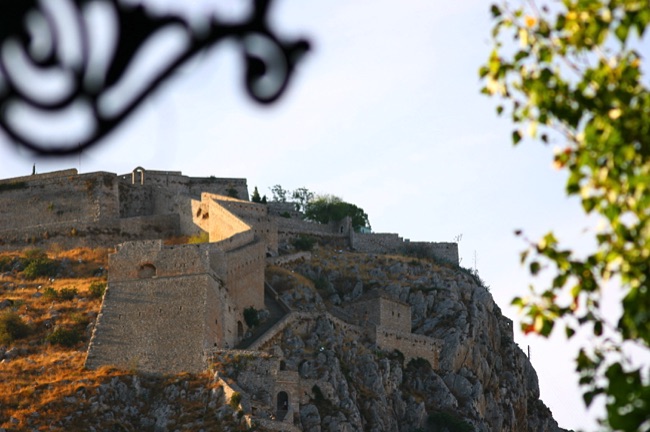 PALAMIDI
Palamidi is the fortress that dominates the city, in the sense that it almost floats on a steep hill (216 m) over Nafplio. Between 1711 and 1714 the Venetians built the castle (an amazingly short time), and this is in fact the final fortress of importance the Venetians built outside their own country. It's also considered one of the most impressive. Yet, in 1715, one year after completion, the Turks defeated the castle.
Nafplio is one of the first places in Greece that won independence. November 29th, 1822, a group of Greek rebels overpowered the Turks in Palamidi, and the next day the town could celebrate its freedom.
From 1840 and for nearly a hundred years, Palamidi was used as a prison, and in conjunction with this the stairs up to the castle was built. It is often said that there are 999 steps, but it's actually "only" 857. The walk is well worth the effort, the view of Nafplio and the Argolic gulf just gets better and better. Start in the morning, when the shadow falls on the stairs, and bring water! If 857 steps are a little too overwhelming, you can drive up to the "back" of the castle via 25. Martiou Street.
Palamidi is very well preserved, and it's evocative and beautiful to walk on the worn stones, between the massive walls and buildings. Among other things you can try sitting in the freedom fighter Kolokotronis' jail cell, visit the Ag. Andreas Church, and admire the eight bastions within the sturdy castle walls. The huge water tanks contribute to the town's water supply even today.
Entrance: 8 Euros (2022). Check opening hours on the sign at the bottom of the stairs before you begin climbing.
A hop on / hop off tourist bus runs via Palamidi, contact Nafpio City Tour. If you have a car, you can drive up to Palamidi via 25. Martiou Street.
The palace floating above the city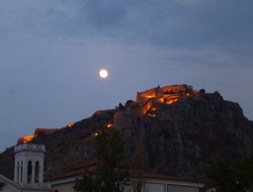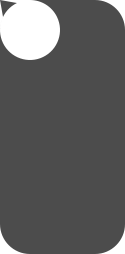 Nafplio: Even the Greeks recognize that it's the most beautiful of all mainland towns, with its numerous Venetian and Turkish buildings, twisting labyrinthine streets and a sophisticated atmosphere that's a million miles from a tourist resort.
James McCreet, Telegraph.co.uk